Go to myAPC.hub, click on the 'Forgotten your username or password' button before logging in.
Do not change your password in the Microsoft Sign-in window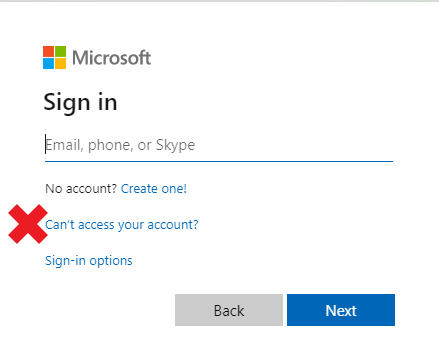 You will be guided to a new page to enter your Student ID or Username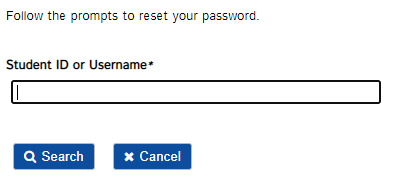 If your contact details in Student Portal are up-to-date, select your preferred method to receive the security code. If your contact details are incorrect, please update your details in Student Portal. Allow 30 minutes for the information to be updated, and change your password again.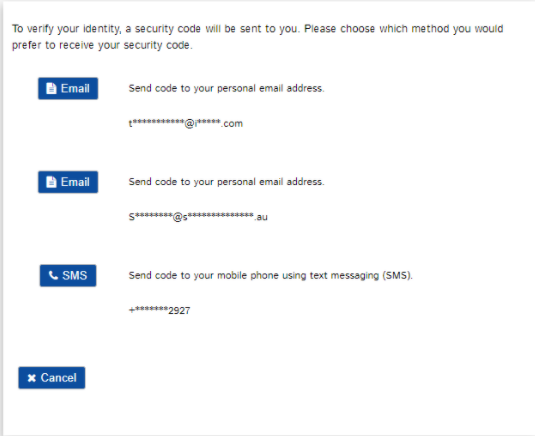 Your new password will also be applied to Student Portal and your APC student email.